Heritage Language Program (113-114)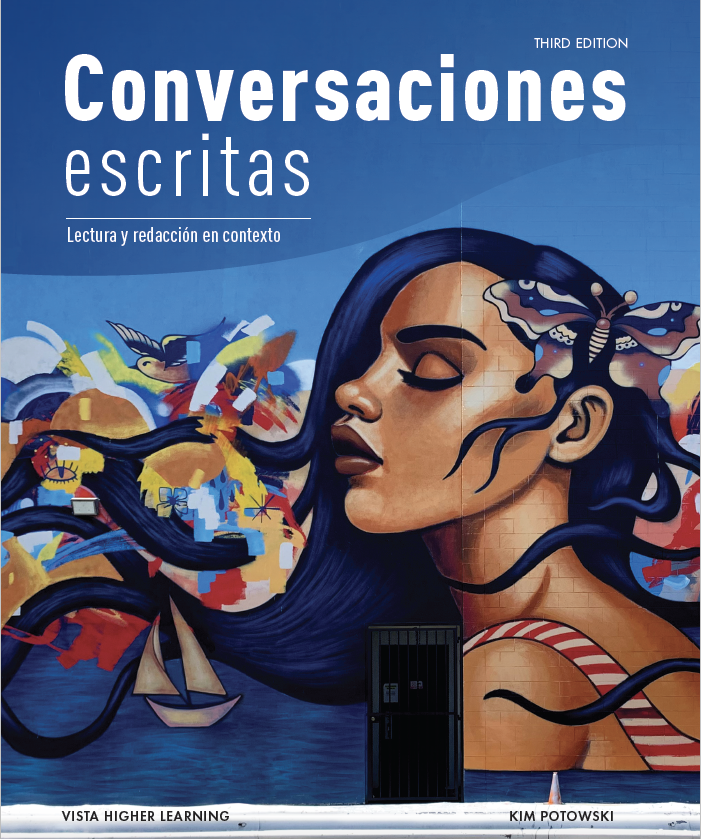 Welcome to UIC's Spanish for Heritage Speakers program (SPAN 113 and 114)! This track allows you to complete in 1 or 2 semesters the LAS foreign language requirement, which normally takes 4 semesters.
This program is designed for heritage speakers — students who have learned Spanish through their homes or through extended exposure in a Spanish-speaking country. The aim of the program is to build on students' competency in formal Spanish writing and oral expression. Our textbook, Conversaciones Escritas 3e, covers contemporary issues pertaining to various aspects of social justice with a primary focus on latinidad.
Questions we explore include these and others:
What constitutes a fair and stable immigration policy?
What are the responsibilities of business corporations to society?
In what ways should gender and LGBTQ+ issues inform policy?
What exactly is "Spanglish" and why does it deserve more respect?
You will read a number of articles, watch contemporary informational videos, write academic essays and share your opinions with members of the class.