Bilingualism Forum
The UIC BilForum has its origins student-organized event called "An afternoon of code-switching" that took place in April 2008. This was part of the Talks in Linguistics (TiL). The talks where given by students in Kay González-Vilbazo's seminar on code-switching, based on empirical research they hey conducted for the class. In addition, there was also a special guest speaker, Jeff MacSwan.
The following fall, many of those same students, with the generous help of various faculty members, began organizing the first UIC Bilingualism Forum, to take place in the spring of 2009. After the first successful conference, it was decided to make the conference a biennial tradition, and the next conference was held in the spring of 2011. The organizers later decided to move the conference to the fall, bringing us to the third UIC Bilingualism Forum during fall 2012. In addition, the short name "BilForum" was introduced for easy reference. The fourth installment took place in the fall of 2014.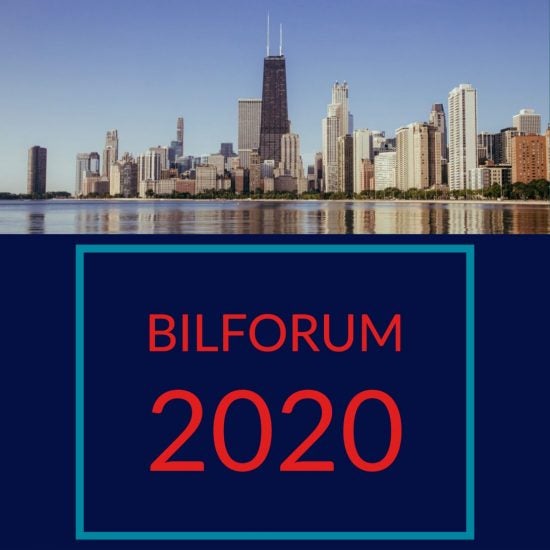 The 2020 UIC BilForum will be held on November 12 and 13, 2020 at the University of Illinois at Chicago.
Unfortunately, due to Covid-19, new information about fall plans at UIC, and in the interest of everyone's health, the committee has had to make the decision to postpone the conference to Fall 2021, with specific dates to be determined.
Stay tuned for a new Call for Abstracts!
Learn more!