People
Lab Director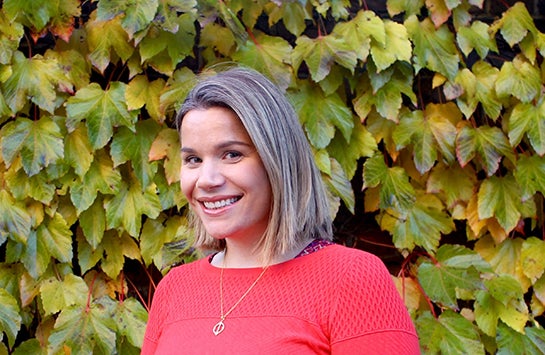 Associate Professor of Spanish Linguistics.
PhD University of Florida.
Jennifer's research interests include acquisition and attrition of phonology and phonetics, third language acquisition, phonological theory, Spanish and Brazilian Portuguese phonology and morphosyntax, and acquisition of syntax.
Graduate Students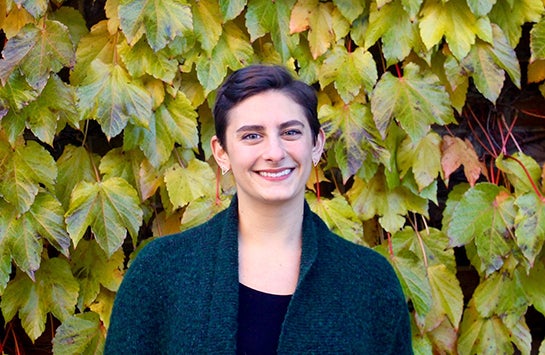 PhD student in Hispanic Linguistics.
Carrie's research interests include adult second (L2) and third (L3) language phonological acquisition and methodologies in L3 production and perception research. Her current projects explore the role of initial phonological transfer in L3 Italian and Brazilian Portuguese acquisition and focus on stop lenition and phonotactic constraints. Carrie received an MA in Foreign Language Education from New York University in 2014 and a BA in Romance Languages and Linguistics from the University of Michigan in 2012.
grads 2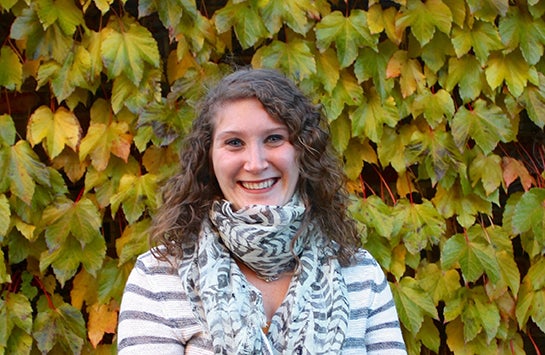 PhD candidate in Hispanic Linguistics.
Sara's research interests include bi/multilingualism, code-switching, phonological theory, and the syntax-phonology interface. Her current projects investigate the acquisition of the Spanish palatal nasal by L1 English/L2 Spanish bilinguals and the phonological realization of code-switched structures at the word level by early Spanish/English bilinguals. Her dissertation examines the morphological and phonological restrictions on word-internal code-switching focusing specifically on whether words that have morphological mixing can also have phonological mixing (i.e., demonstrate evidence of two different phonologies).
grads 3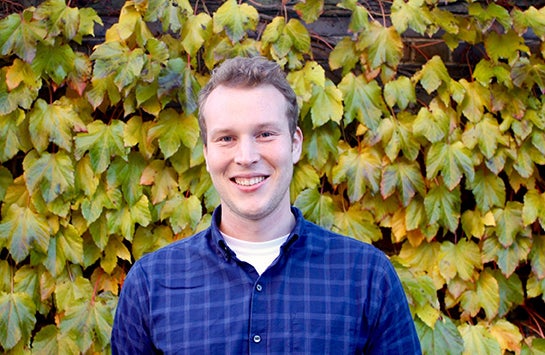 Brian Rocca
Lecturer in UIC's International Teaching Assistant Program.
Brian completed his MA in Linguistics/TESOL at UIC. His main academic interests are pronunciation instruction, second language learning, and teacher training.
grads 4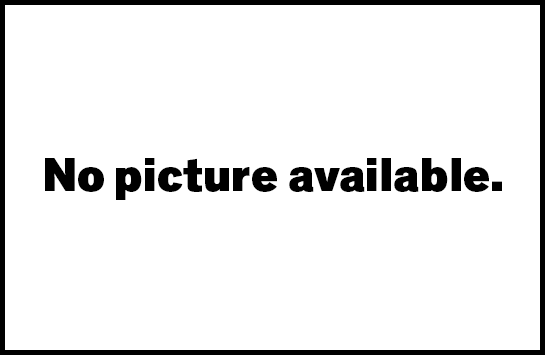 Leire Echevarría
MA in Hispanic Linguistics.
Leire's research interests include the acquisition of second and third language phonology, and she is particularly interested in the role played by the first language, both from the point of view of perception and production, in the learning of second and third languages. Her research aims to explore how language contact can impact the learning of a third language phonology. Prior to coming to UIC, Leire completed a BA in Modern Languages at the University of Deusto (Spain) with a concentration in English and Linguistics.
Undergraduate Students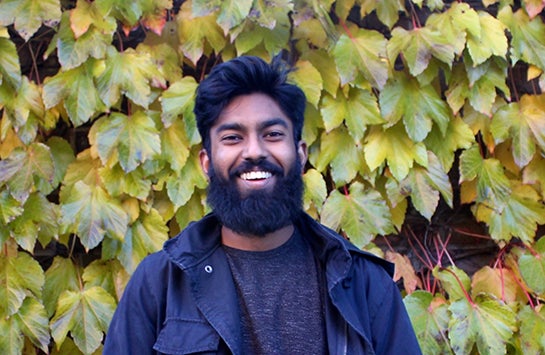 Santhosh Ebenezer
Major: Spanish (concentration in Hispanic Linguistics).
Research Interest: Phonological studies and acoustic analysis.
undergrads 2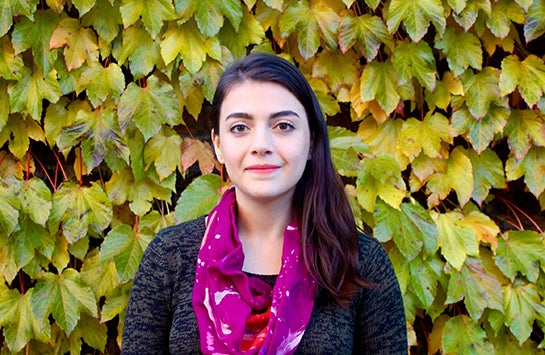 Citlaly Herrera
Major: French and Francophone studies and Spanish (concentration in Hispanic Linguistics) and a minor in Linguistics.
Research interest: Heritage speaker code-switching and foreign accent ratings.
Undergrads 3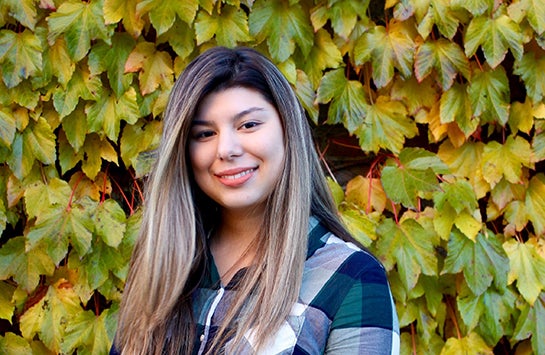 Mariela Rodriguez
Major: Spanish (concentration in Hispanic Linguistics).
Research interest: Third language acquisition.
Undergrads 4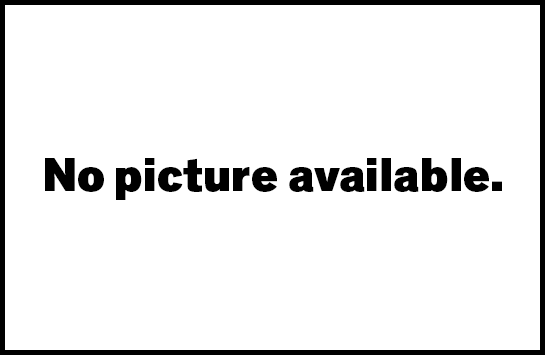 Aletia Rebollar
Double Major: Biochemistry and Spanish (concentration in Hispanic Linguistics).
Research interest: Phonological co-activation in bilingual systems.