People
Lab Director
Kara Morgan-Short
Professor of Spanish Linguistics and Psychology
Director of the Cognition of Second Language Acquisition Laboratory‍
1706 University Hall
karams@uic.edu
Informed by the fields of linguistics, cognitive psychology and neuroscience, Kara Morgan-Short's research aims to elucidate the linguistic and cognitive processes underlying late-learned second language acquisition and use. Further, her research explores how these processes may be moderated by the effects or interactions of factors external to the learner, such as the context under which a second language is learned, and factors internal to the learner, such as learners' level of proficiency or learners' individual cognitive abilities (e.g., working memory, declarative/procedural memory, attention). These issues are examined using a set of complementary behavioral (e.g., accuracy on spoken language tasks) and electrophysiological (event-related potentials, ERPs) approaches.
Grad students continued 1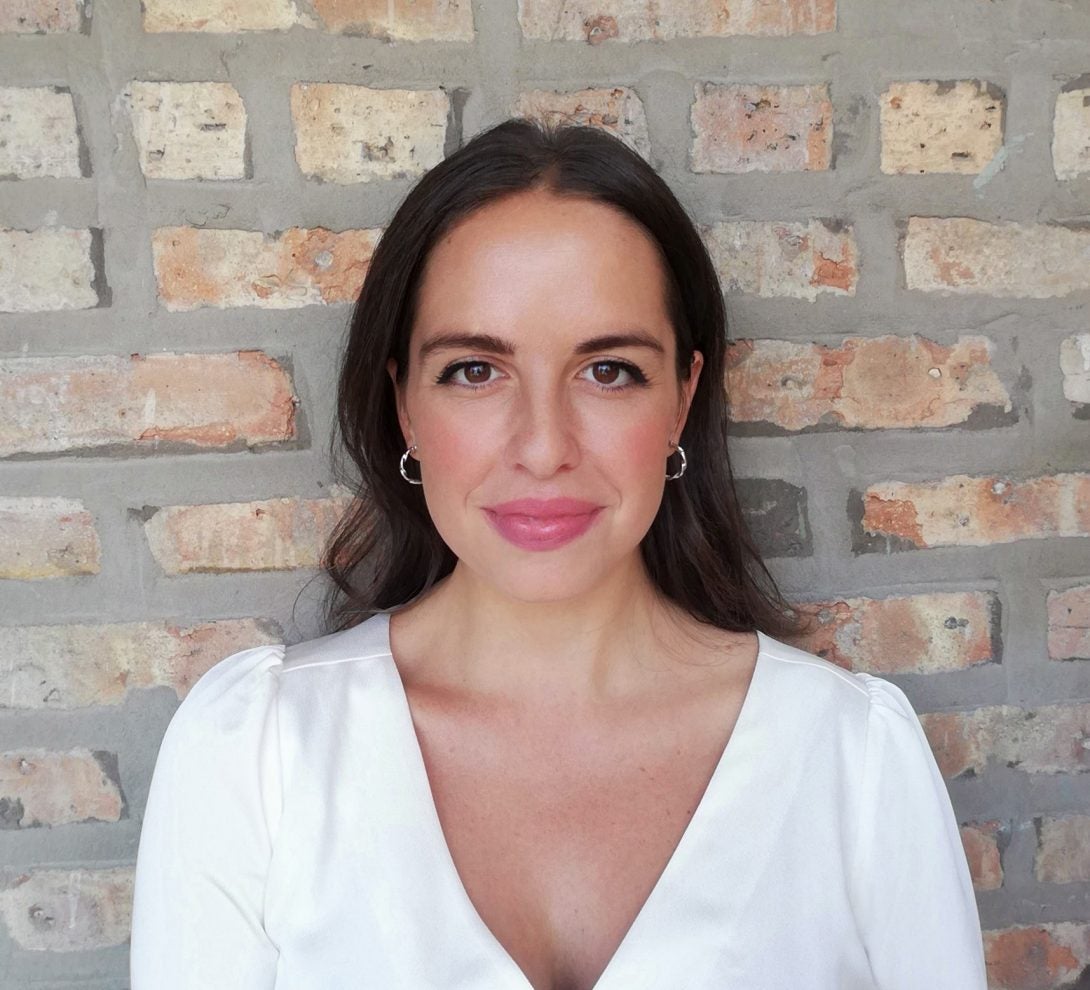 Irene Finestrat-Martínez
Ph.D. Candidate
Hispanic Linguistics
Second Language Acquisition
ifines2@uic.edu
Irene is interested in examining the role of individual differences (IDs) in adult second language acquisition and how this connection is modulated by the training conditions under which the language is learned. Specifically, she is interested in the role played by learners' mastery of their first language, both from the point of view of performance (using behavioral data) and language processing (ERPs). Irene graduated with honors from the University of Alicante (Spain) and she is currently pursuing a PhD in Hispanic Linguistics at UIC.
Grad students continued 2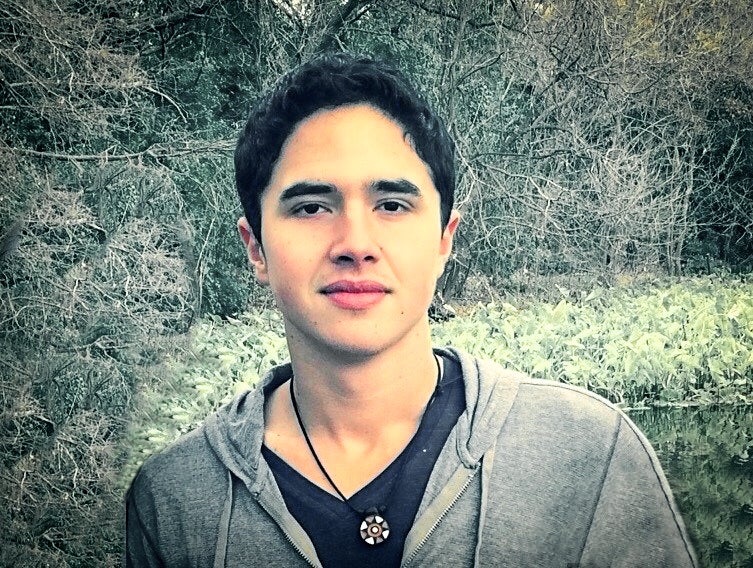 David Abugaber-Bowman
Ph.D. Candidate
Hispanic Linguistics
Second Language Acquisition
dabuga2@uic.edu
David is interested in how implicit/subconscious and explicit/conscious processes interact in second language learning, with a particular eye to how this can be inferred using analysis methods that are still relatively new in the field of L2 research (e.g., Multivariate Pattern Analysis for EEG and drift diffusion modeling and Weibull distribution modeling for reaction time data). Other interests include the role of frequency (i.e., how often words or grammatical constructions occur in a learner's input) in second language acquisition, both in traditional second language learners and in "heritage speakers" from bicultural communities. Prior to coming to UIC, David studied linguistics as an undergrad at Princeton University and as a master's student at the University of Cambridge.
grad students continued 3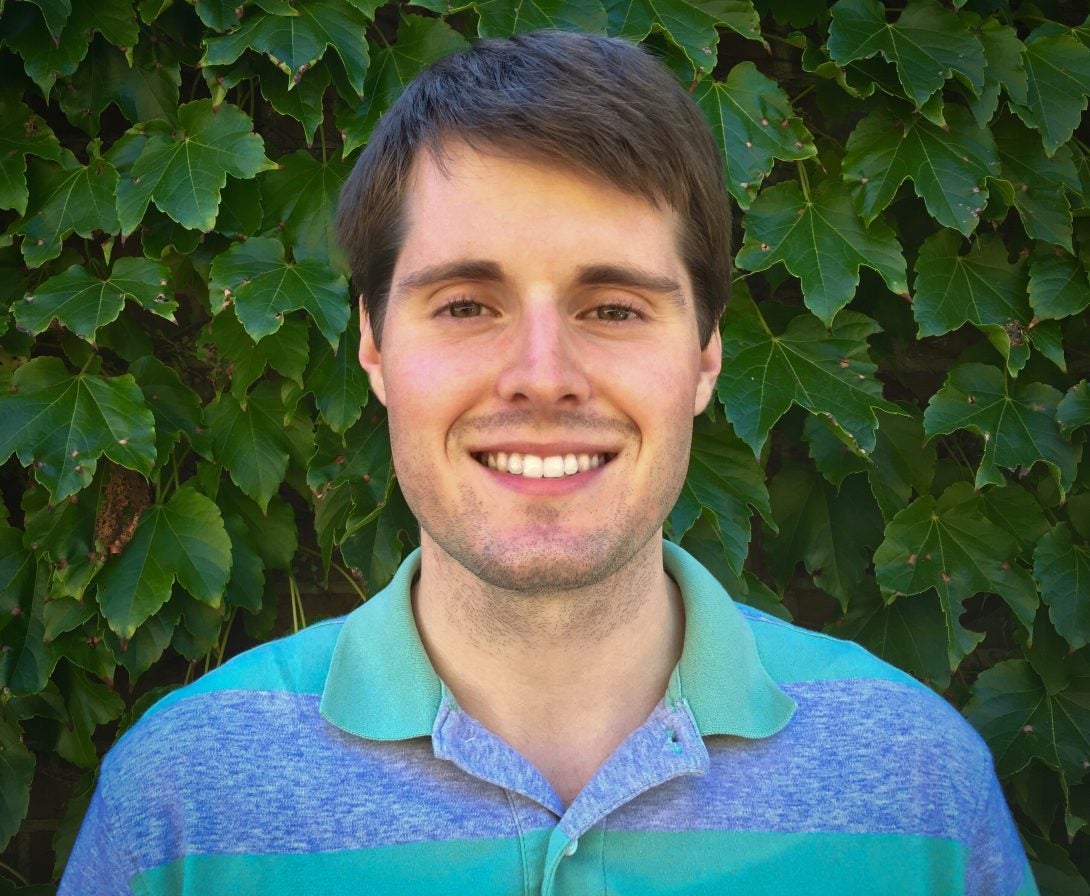 Josh Buffington
Ph.D. Student
Cognitive Psychology
bffngtn2@uic.edu
Josh's research interests include investigating the contributions of long-term memory systems to second language acquisition, as well as understanding the role that different types of instruction play in affecting the cognitive strategies that learners use to acquire a second language. In particular, he is interested in work that will clarify the contributions made by declarative and procedural memory in second language acquisition, as well as understanding how differences in the content of instruction affect outcomes in second language acquisition. Prior to coming to UIC, Josh completed an M.A. in linguistics at Cornell University, and a B.A. in English with minors in Psychology and Spanish at Texas A&M University.
Undergraduate Research Assistants
Gayatri Chavan, Major: Philosophy, Minors: Linguistics and Biology
Anahi Gante (Postbac), Majors: Psychology & Sociology, Minor: Spanish
Sarah Hassan, Major: Integrated Health Studies-Concentration in Health Sciences, Minor: Psychology
Ana Hernandez (Postbac), Majors: Biology & Spanish, Minors: Chemistry & Psychology
Victoria Ogunniyi, Major: Neuroscience, Minor: Professional Writing
Kelly Ortiz, Majors: Linguistics & Psychology, Minor: Art
Elizabeth Sodimu, Major: Neuroscience, Minor: Professional Writing
CogSLA Alumni
John Escalante, M.A.

Brianna Villegas, M.A.

Alicia Luque-Ferreras, Ph.D.

Assistant Professor, Spanish
Director of Heritage Language Program
Texas Tech University

Kate Brill-Schuetz, Ph.D.

Digital Quantitative Analyst, John Crane

Bernard Issa, Ph.D.

Assistant Professor of Spanish Linguistics
Department of Modern Foreign Languages & Literatures
University of Tennessee at Knoxville

Mandy Faretta-Stutenberg, Ph.D.

Assistant Professor of Spanish Linguistics
Department of Foreign Languages & Literatures
Northern Illinois University

Laura Bartlett, Ph.D.

Visiting Assistant Professor, University of Illinois at Chicago
Lecturer of Spanish, University of Chicago

Sara Fernandez-Cuenca, Ph.D.

M.A., University of Illinois at Chicago; Ph.D., University of Illinois at Urbana-Champaign

Assistant Professor
Wake Forest University

Janire Zalbidea, Ph.D.

M.A., University of Illinois at Chicago; Ph.D., Georgetown University

Assistant Professor
Temple University